Invisible Teeth Straightening
Teeth Straightening Invisible Aligners
Invisible teeth straightening Aligners' are orthodontic appliances proposed to straighten misaligned teeth. It uses a series of almost invisible and detachable customized aligners.

They are barely noticeable Because of the transparency and clarity of the material when worn over the teeth. Your teeth will progressively become more aligned as a response to the aligners, and you will get the results you were hoping for at the end of treatment.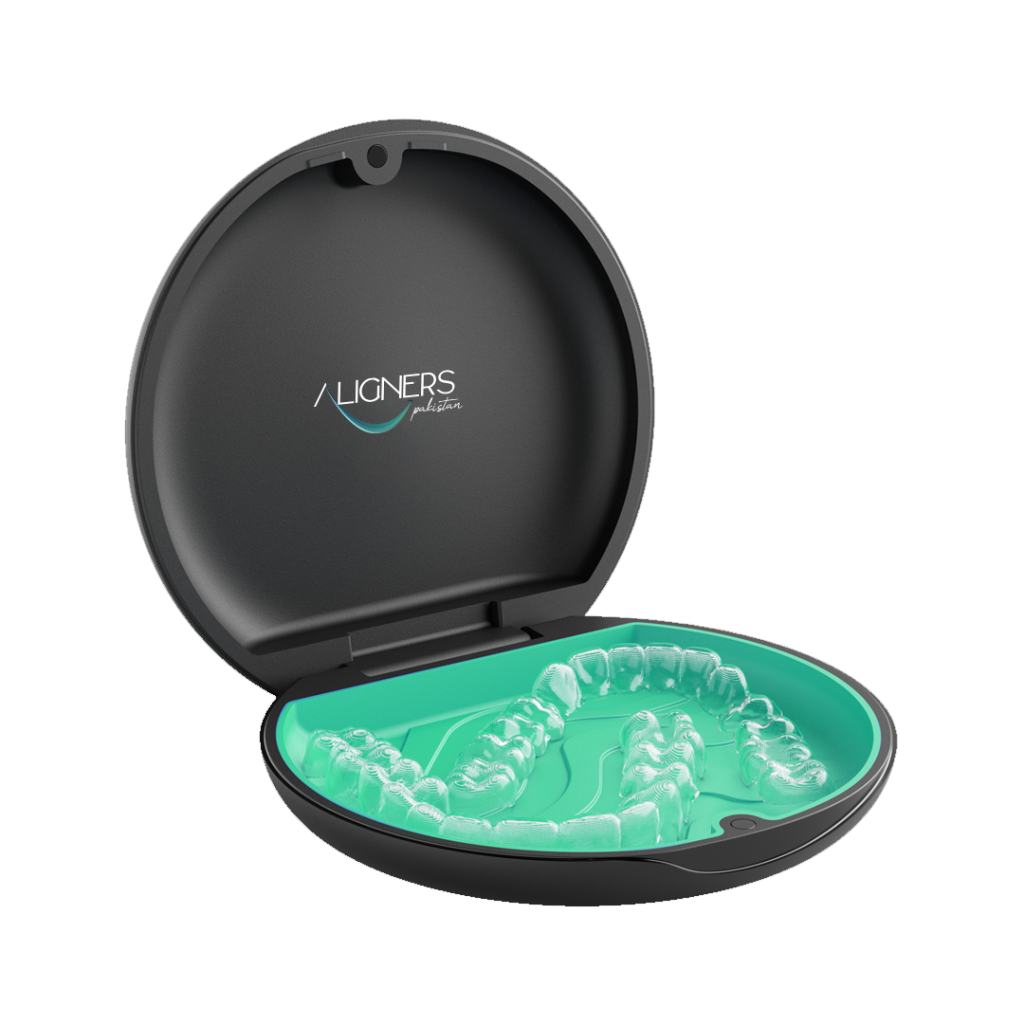 Invisible Teeth Straightening Aligners
Aligners are an innovative way to straighten your teeth and give yourself the blessing of a lifelong confidence boost. An aligner can straighten your teeth with minimal interference to your daily routine. We always aim for perfection and the highest quality standards in everything. Each customer receives our time and attention, and total commitment. One of the most exciting developments in orthodontics is the speedy rise of invisible aligners to straighten teeth.
Invisible: Straighten your teeth without anyone noticing it with invisible Aligners – FDA-approved material that will not stain or darken during your treatment.
Affordable: Aligners Pakistan is affordable. The cost of treatment is even less than braces. It varies from case to case, depending on the severity of the malocclusion.
Convenient: End-to-end 3D technology and 3D smile preview, treatment regularly monitored by professional dentists to ensure a precise fit for a predictable and comfortable journey
Fast: Get your new smile in an average of 6 months with Aligners Pakistan's cutting-edge track technology and the professionals you can rely on.
Steps in making Clear Aligners at Aligners Pakistan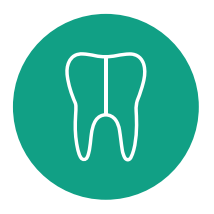 Scan
Digital Scanning of the inside of your mouth with an intra-oral dental scanner to get the teeth replica for planning the treatment accordingly.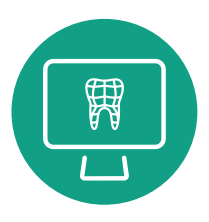 Designing
This will enable dental Designers/orthodontists to create the perfect clear aligners for malaligned individual teeth.
3D printing
Using a light-sensitive liquefied resin that solidifies when exposed to the laser. The lab technician uses 3D printing technology to create a series of 3d printed models.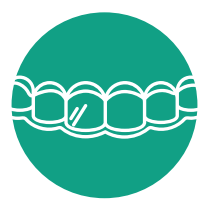 Aligners
After thermoforming from FDA Approved Sheets, it's time to start wearing your clear aligners. You will receive a personalized crafted teeth aligner in a beautiful packing.
Before & After - Aligners Pakistan Treatment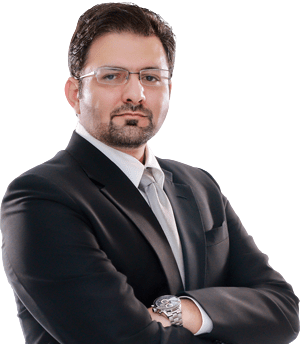 Free Smile Assessment Appointment
Message or Call our center at 0309-999-5336 and set up a free smile assessment appointment with our team of doctors to guide you if you are eligible for teeth straightening aligners from Aligners Pakistan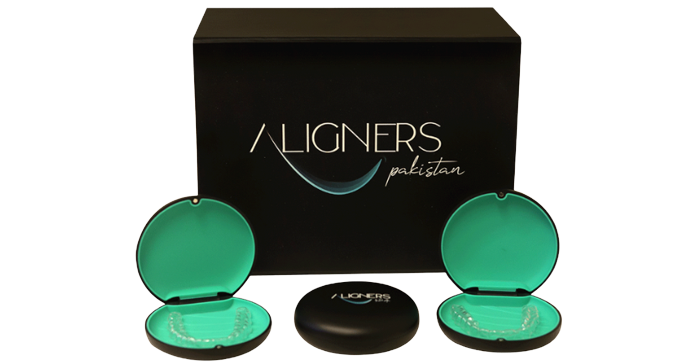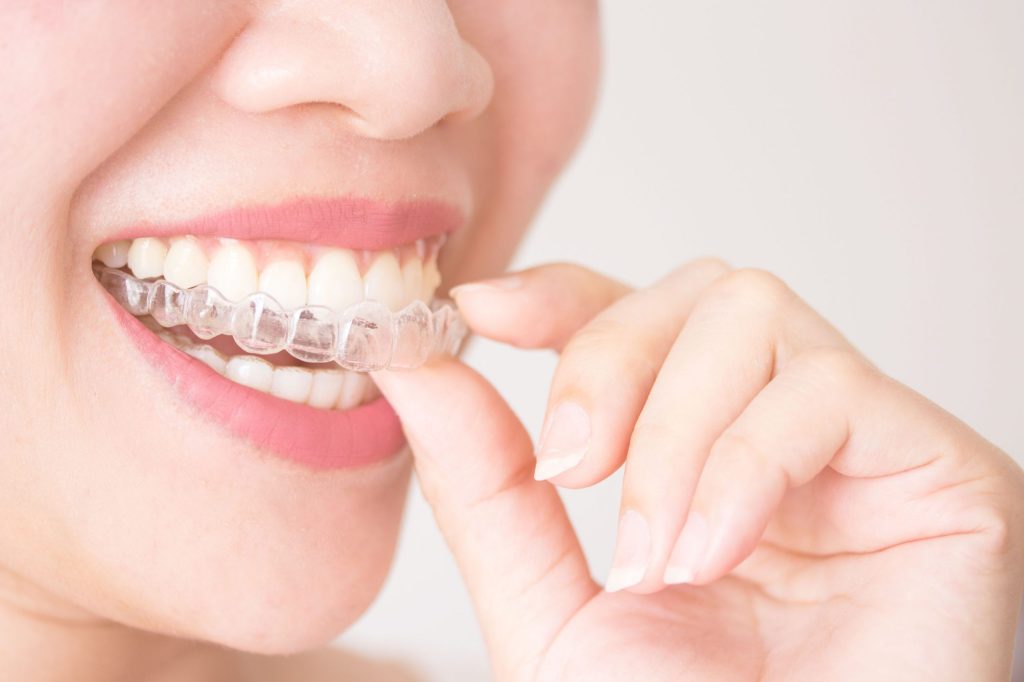 Why choose Aligners Pakistan
We think that everyone deserves a beautiful smile. For this reason, we've cut down and reduced the cost of teeth straightening.
We've seen clients' eyes light up when wearing Invisible Teeth Straightening aligners since the results are the same as with braces, and their smile has transformed in a couple of months. As we have improved, our patients' faith in us has risen. Our orthodontists helped shape these standards after years of study and implementation. We at Aligners Pakistan enjoy seeing our patients' faces light up when their teeth are aligned.
Frequently Asked Questions
Can't be more then excited to have my straight teeth, Aligners Pakistan did their magic from crowded to straight in 10 months flat One word testimonial – WOW – I finally have my straight teeth … Selfie moments here … I can Smile Wide now .. come I had horrible teeth, embarrassed to smile, Ive gone thru a life changing moment
I am extremely happy with my decision to come to Aligners Pakistan for my aligners. They have made me feel more confident and made me Smile Wide. The whole process has been super easy and smooth.
Being in Cricket I could not get braces so I choose Aligners Pakistan, I just feel incredibly comfortable with something truly invisible and now I can Smile Wide. I really believe in the concept now I'm kind of a walking, talking billboard for Aligners Pakistan
My journey from crooked teeth to the perfect smile began with Aligners Pakistan – and their team has been spectacular to help me get my perfect smile
From unkind teeth, I have now the ability to boast one of the best smiles possible thanks to Aligners Pakistan – Now I can Smile Wide
I had small irregularities in my smiling teeth, and to be able to get them corrected invisibly and perfectly was made possible with aligners from Aligners Pakistan
I definitely smile a lot more and Smile Wide. it has given me more confidence. It's given me something to look forward to. I feel good about myself
The reason I went with Aligners Pakistan is because I'm not a kid anymore. I didn't want to look like a kid with braces so we transparently moved my teeth to perfection